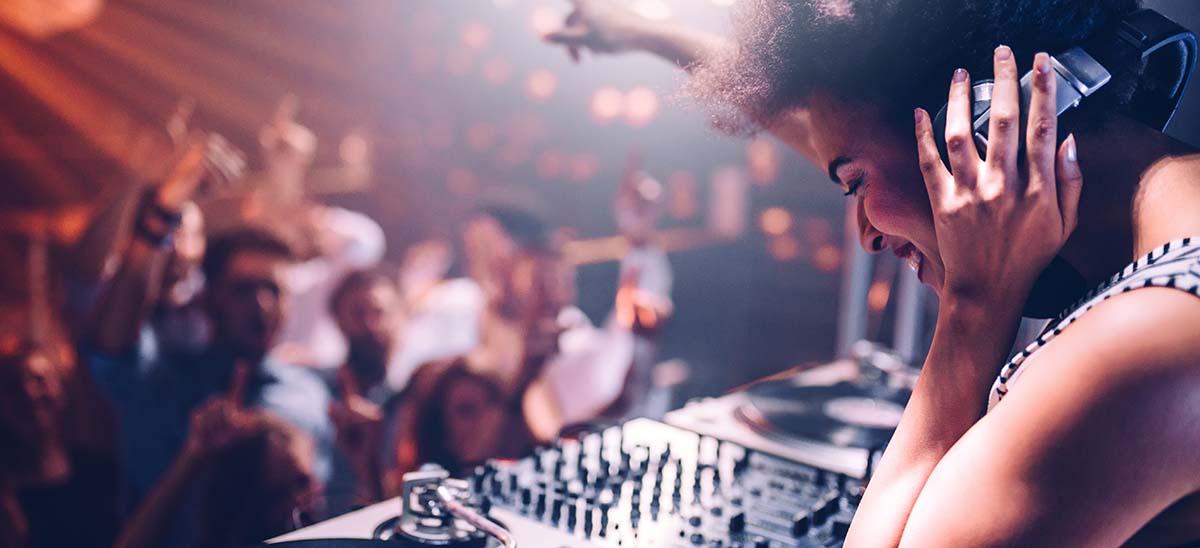 DJing Lessons
£25 PP. 6 people minimum
What better place to learn the basics of beat matching and Djing than in the UK's oldest nightclub. Use the clubs own equipment and the full sound system!.
Lessons are run by the club's owner Mark, who has over 28 years experience DJ'ing all over the UK and is also a qualified teacher (B.Ed hons).
Before owning the club Mark ran a DJ academy in over 50 secondary schools, Universities and other educational establishments around the South West, and helped develop an accredited course for DJing.
Lessons take place on the Basement 45 equipment (CDJ 3000's / Technics 1200's / DJM V10 Mixer). We have 3 DJ booths available to use.
Lessons Last For An Hour and a half
We cover all aspects of DJing including: beat matching / mixing / scratching / pitch control / looping / various styles of music / CDJ's / decks / how to use EQ and much more. As time is limited the session will be very much "fun" orientated!