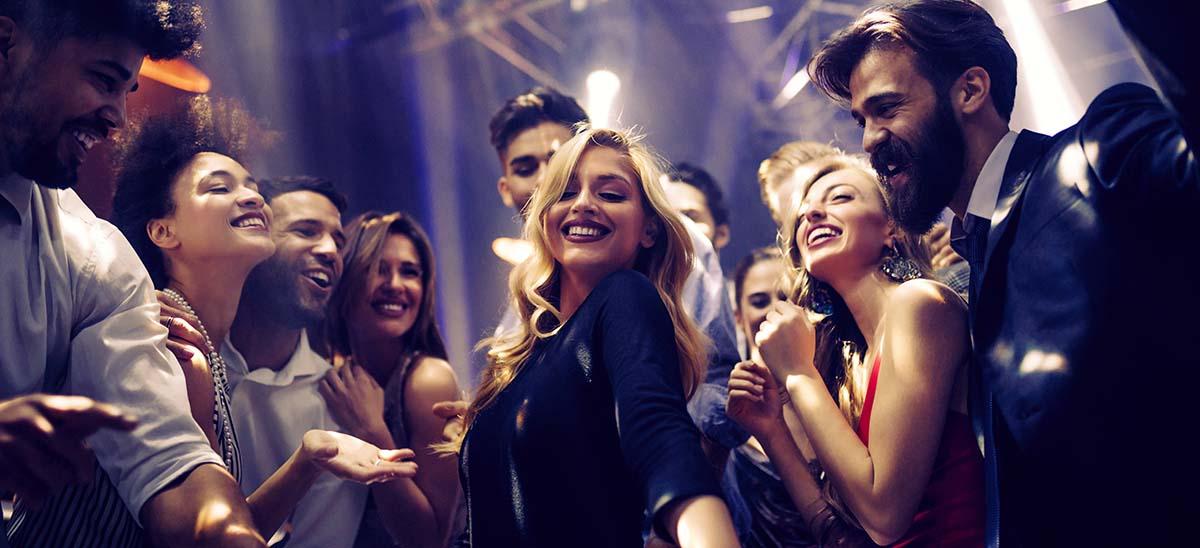 Dance Classes
£20 per person, minimum of 6 people.
Your dance class takes place in our nightclub, giving that extra authenticity to your experience. You will learn your routine on the club dancefloor with a full soudsystem and lighting!
All our dance classes run for 1.5 hours and take place in our city centre nightclub Basement 45, equipped with soundsystem, bar and our experienced tutors.
You will be guided through a sequence of basic moves and work towards putting together a routine by the end of the session. There will be plenty of photo opportunities, and props provided for some of the classes!.
Please feel free to dress up if you would like to for any of our classes, there is room to change at the venue
Classes available
Thriller
Learn the moves from the iconic Michael Jackson track
Spice Girls
Learn and perform a routine to a spice girls mash up!
Beyonce
Learn the moves from "single ladies"
Chicago
Learn the moves from the hit musical
Burlesque
Gloves and feather boas and chairs will be provided, learn how to pose and use the props to put together a sexy and seductive routine.
Bollywood
Learn a beginners Bollywood dance routine
90s
Learn a routine using classic 90's tunes!
80s
Learn a routine using classic 80's tunes!
Pole dancing
Beginners pole dance..learn a simple routine and basic pole moves!
Cheerleading
Learn a routine and perform it ..Pom poms included!
Abba
Learn a dance routine to an Abba musical mash up!